Testimonials
What People Say About STP
With the SHARE TRADEE POINT, you can study whenever and wherever you choose. We have students in Pan India and some are from middle east countries, a global reputation as a influencer in the TRADING industry. Our flexible teaching also means, if you travel often or need to relocate, you can continue to study wherever you go.
Taken live trade as per given strategy. Work very well. All technical analysis work more than 80%. Always we get positive reflection from sir
SUNIL
INTRADAY TRADER All this i joined in your Live Trading Session which is really amazing. I guess i am one of the student in first live trading session which is started by you
RAM
20 DAYS LIVE SESSION Good content and strategy which we can implement on daily trade
YOGI
OPTION SELL & BUY TRICK Distance Learning
Our expert Mr. MANOJ DUTTA
Mr.Manoj Dutta has more than 6 Years experience in Stock market, who has gained huge experiences in all sides of stock market as a Investor, Technical analyst & Option trader. Our instructor has NSE certification in 'Option Trading', not a SEBI Registered trader.
Grow your knowledge and your opportunities with thought leadership, training and tools.
Explore Learning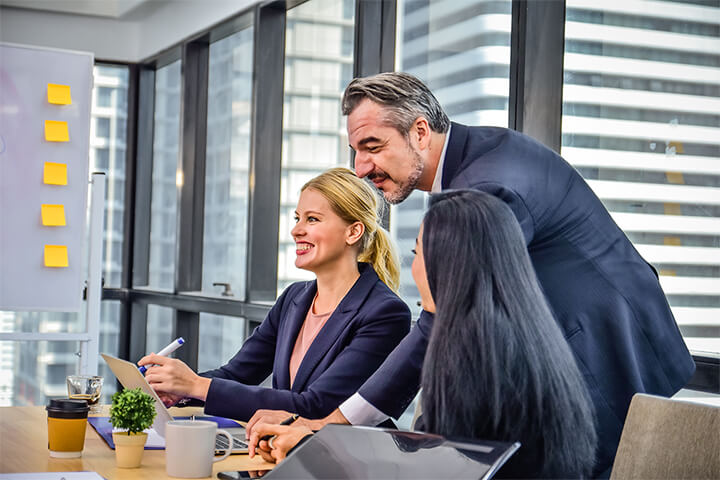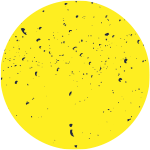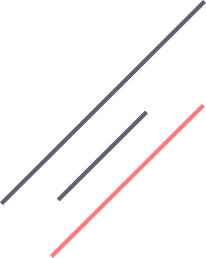 Instructor
Course Instructors
Meet our expert instructors for the courses we are offering! You will enjoy the best experience with the individual's lessons!